Ready, set, go!
It's back! The Downieville Classic is ON this year. Big news for mountain bikers!! Mark your calendars – July 13 – 16, 2023. It's the 25th Anniversary!
The Lost & Found Gravel Festival is this year June 3rd in Portola, CA. Register to ride 35, 60 or 100 miles. This event supports the Sierra Buttes Trail Stewardship and more specifically, The Lost Sierra Route.
Coming to bike for fun? Check out the Trailforks map for Sierra County before you start.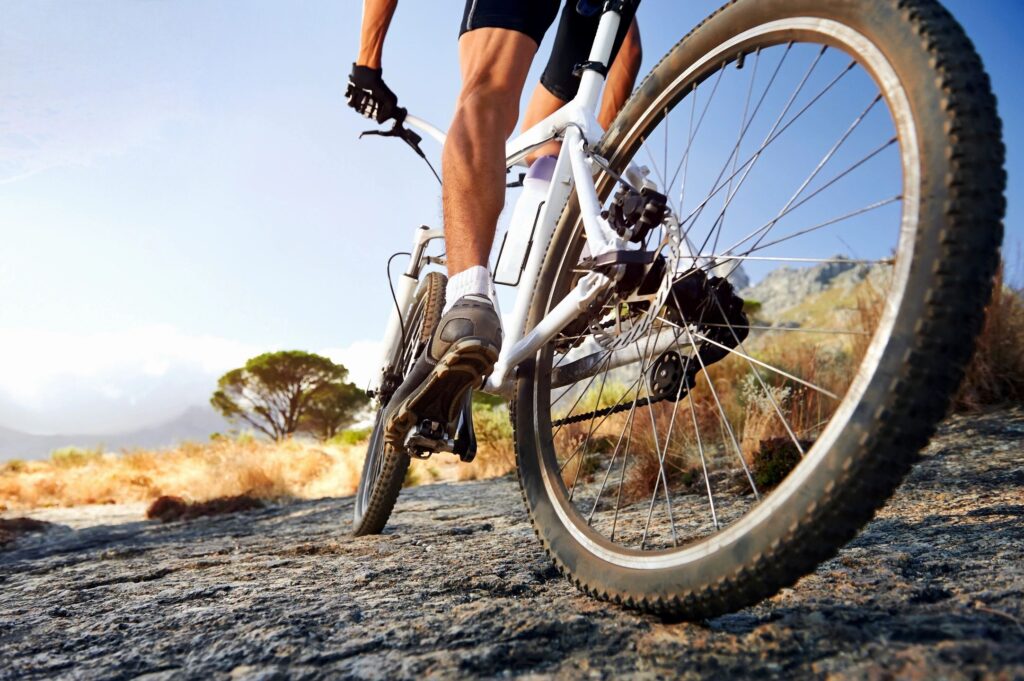 Mountain Biking
Take a shuttle! Contact Downieville Outfitters or Yuba Expeditions
Sunrise, Butcher Ranch, Pauley Creek and Third Divide Trail – This is a very popular downhill 15 mile run and considered challenging. Shocks are a must!
Chimney Rock – A technical challenge with a view!
Sierra Buttes Lookout by way of Sierra Buttes OHV and Trail – It's a tough one but the view from the top is outstanding. About 8 miles total with an elevation gain of 3,333ft!
ROAD Biking
Gold Lake Highway Loop – This is a challenging climb that take you over three summits with amazing views of the lakes and Sierra Buttes. Gold Lake Highway is closed in the winter but typically opens in May. There may be traffic on the weekends and holidays, so plan your trip during the week if possible.