You won't find a more scenic place to fish than the Lakes Basin area. Whether you're boat fishing or standing on the bank, you'll want to check out the NorCal Fish Report for the latest fish plants and fish reports.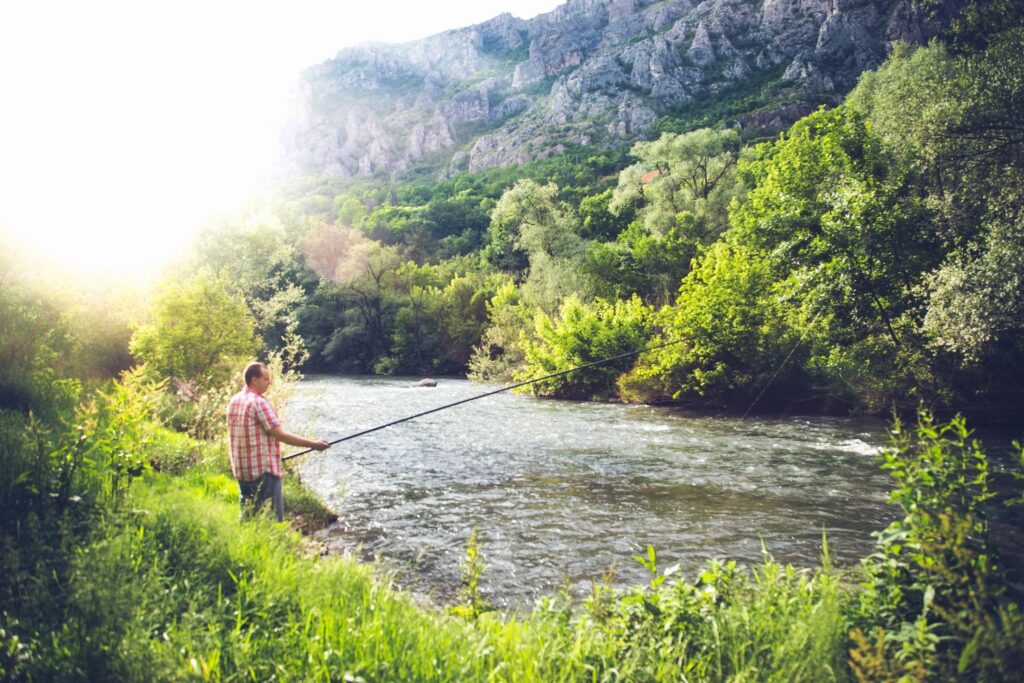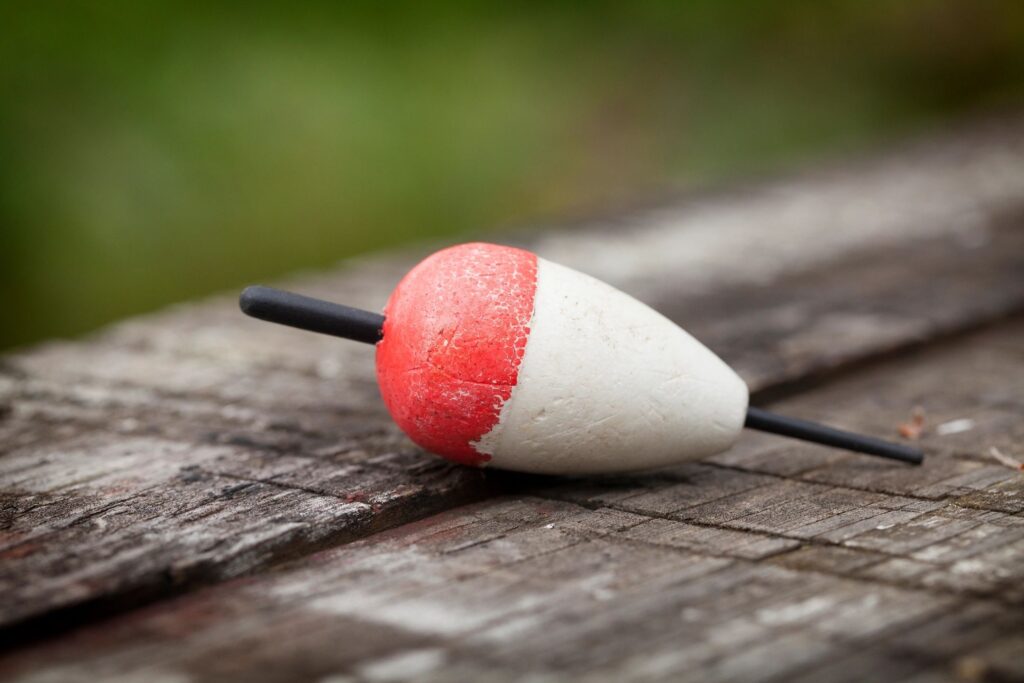 Take your pick
There are many areas to fish within driving distance of Bassett's. Here's a list of fishing lakes in alpha order. Be aware that some of these require four-wheel drive to get there.
Big Bear Lake
Coburn Lake
Deer Lake
Eureka Lake
Gold Lake
Goose Lake
Little Deer Lake
Long Lake
Salmon Lake
Sand Pond
Sardine Lake
Snag Lake
Squaw Lake
Tamarack Lakes
Volcano Lake
"Someone just back of you while you are fishing is as bad as someone looking over your shoulder while you write a letter to your girl."

Ernest Hemingway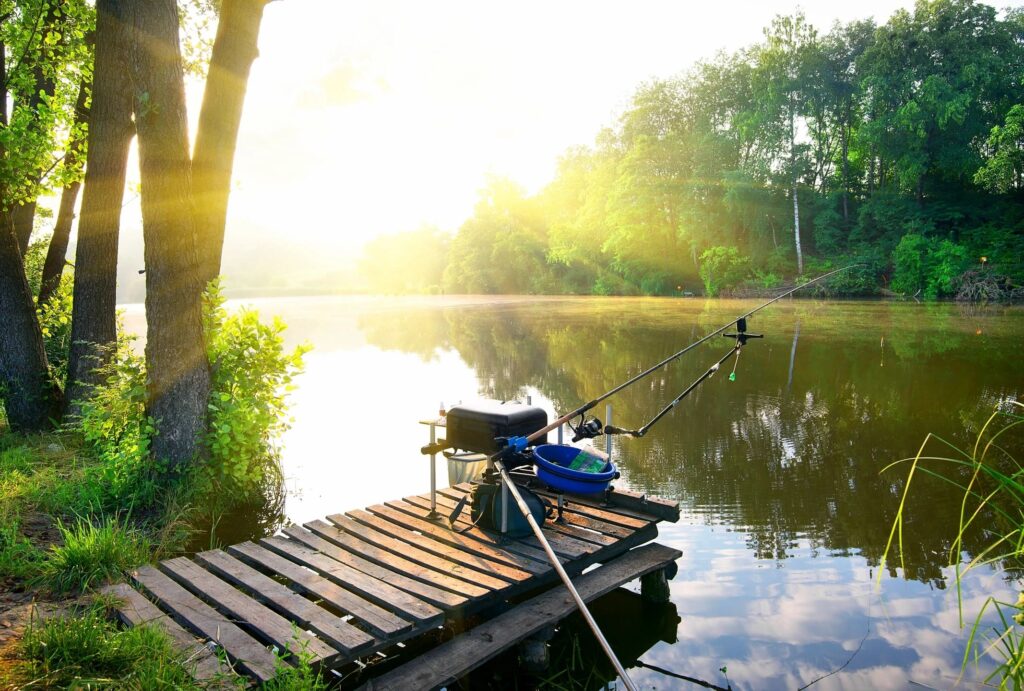 Free fishing days!
The free fishing days for 2023 are Saturday, July 1 & Saturday, September 2! On these days you can fish without a sport fishing license. It's a great way to try fishing to see if you like it. If you're not fishing on a free day, be sure to stop by Sierra Hardware in Downieville to purchase your fishing license. For more information on licensing visit the California Department of Fish and Wildlife website.