Store
Open May – October
8am to 6pm daily
Our store inventory generally consists of the following:
We can also fill propane tanks for campers, trailers, heaters and barbecues
We might have what you need…
Including gas for your wagon! At Bassett's our goal is supply you with whatever you might need while experiencing the beauty of Sierra County. If we don't carry it, let one of our staff know and we'll try to add it to our inventory for your next trip!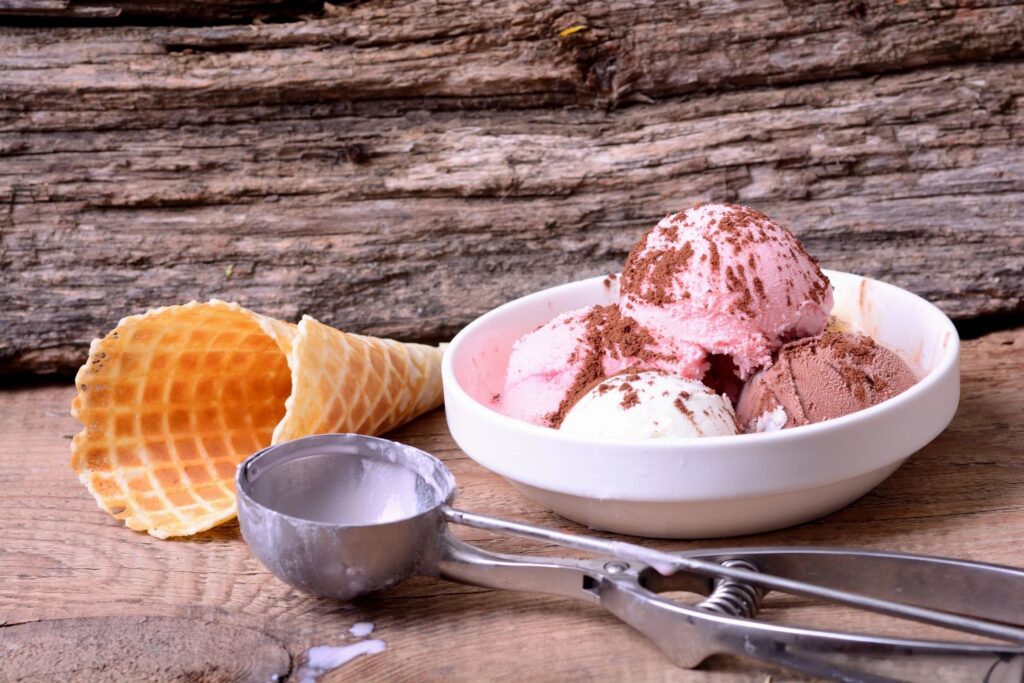 Have you heard? We've got the BEST ice cream! Come in a try one of our Sweet 16 flavors!